As I prepare to create digital lessons for my students to learn at home, I am thinking back to all the small lessons I taught in class on problem-solving technical issues. From the beginning of the school year, I taught and reinforced a few basic problem-solving tips when working on their Chromebooks so that students were comfortable working independently.
But what happens when students are asked to do tasks at home...even if they are the same types of tasks that you have done a hundred times at school? They forget how, and then I have LOTS of messages from students and parents. That leads to providing remote tech support for my students...for hours.
3 tips to cut down your time providing remote tech support:
1. Stick to what they know
It's been encouraging to see many companies and individuals providing their resources for free. In this time of uncertainty, it's great to see everyone chipping in to make learning meaningful for our students! There are lots of great resources like read alouds and doodle time with authors. Those activities that simply link to Youtube are great if you want to incorporate them into the lessons you are creating.
When considering all the free apps and resources, though, I want to caution you: look before you leap!
Premade "everything you need for online learning" packets and digital lessons seem easy, but your students may not be familiar with the format, content, or tech tools used in those resources. That can lead to frustration for students and more tech support for you. If you choose to use something like this, consider how you can structure your learning activities to be familiar for your students.
If you are requiring students to use new apps or create accounts, those programs may not protect student privacy. From data collection to recording student meetings, check privacy settings carefully, and use district-approved applications if possible.
2. Use Gif directions
How many times do you show your students how to access a website or resource in your classroom before they begin working? If you are like me, it's often. A few months ago I began creating gif directions for my students to follow, and it helped my students work independently.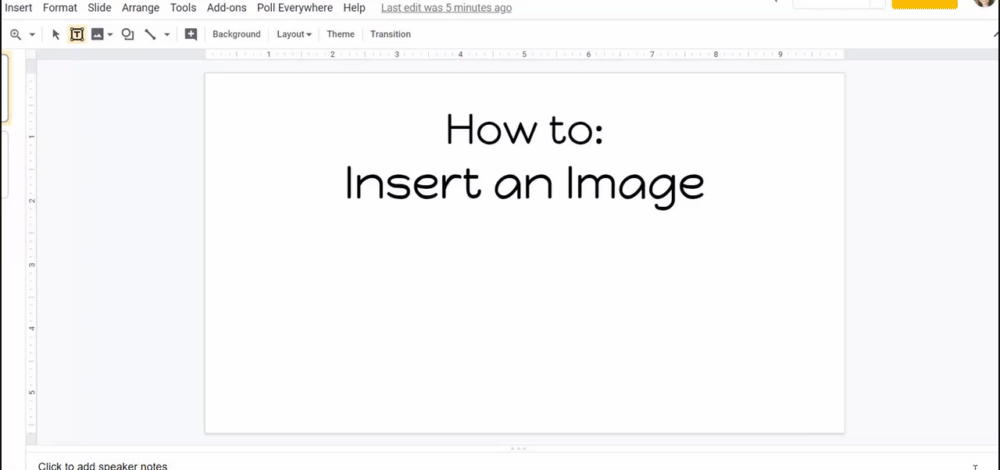 I've also created a quick screencast video showing you how I make these. It's super quick and simple!
3. Screencast!
For longer directions or a daily briefing, consider making a short screencast video. Don't worry too much about having a script and making no mistakes. It doesn't have to be a Hollywood production, just be you! Your students will like hearing your voice! Screencastify and Screencast-O-Matic are both great tools to use.
Providing familiar work and tools to support at-home troubleshooting can not only save you time, but it can also help to make eLearning a positive experience for students and parents too.